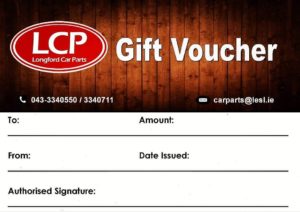 ** Gift Vouchers available in store! **
*****
---

** Now stocking JLM Fuel Additives / DPF Solutions! **
*****
---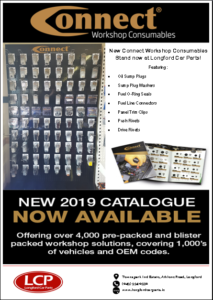 **New Connect Workshop Consumables Stand Now at Longford Car Parts! **
*****
---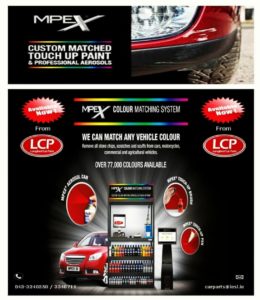 ** MPEX Custom Matched Touch Up Paint & Professional Aerosols Now Available! **
*****
---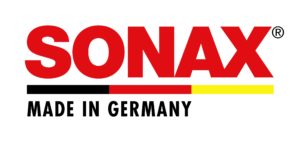 ** Now stocking SONAX car care products! **
*****
---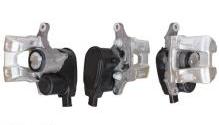 ** HYUNDAI i40 Rear Brake Calipers now available from Longford Car Parts **
*****
---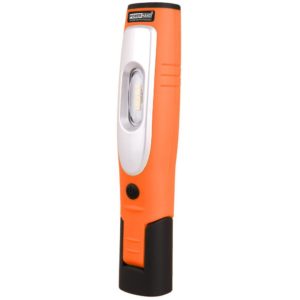 ** POWERHAND LED Cordless Worklamps available from Longford Car Parts **
*****
---
** Revive Diesel Turbo Cleaner & Power Restorer now available from Longford Car Parts **
*****
---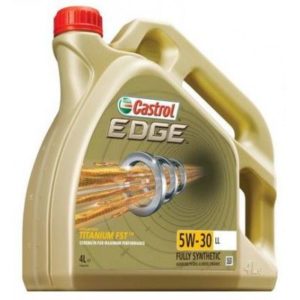 ** Castrol EDGE 5W-30 C3 Long Life (VW 504 / 507)now available from Longford Car Parts **
*****
---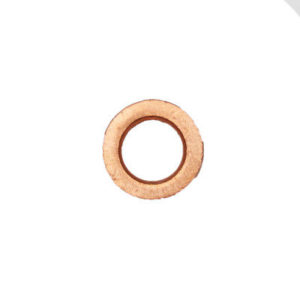 ** Ford / Peugeot / Citroen 1.6 HDi / 1.6 TDCi injector seals now available from Longford Car Parts **
*****
---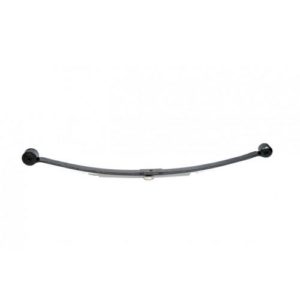 ** Ford Transit 06- Leaf Spring (Single Leaf) now available from Longford Car Parts **
*****
---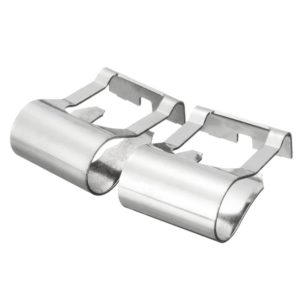 ** Universal Wiper Linkage Repair Clips available from Longford Car Parts ** 
*****
---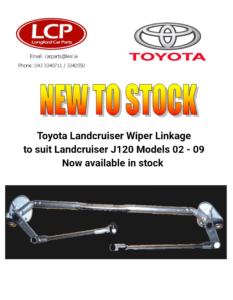 ** Toyota Landcruiser J120 2002-09 Wiper Linkage now available from Longford Car Parts **
*****
---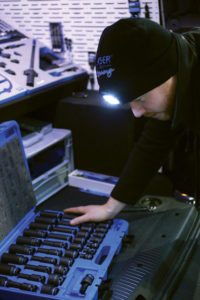 ** LASER Racing Beanie Hat with Rechargeable Lamp **
These Laser Tools Racing beanie hats come with 3 light intensity levels rechargeable lamp
Removable lamp with USB charging point
CE Certificated, RoHS compliant
Working time 240min (low) 180min (med) 90min (high) – charging time 90min
*****
---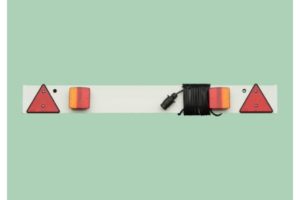 ** Maypole LED Trailer Boards now available in stock from Longford Car Parts **
*****
---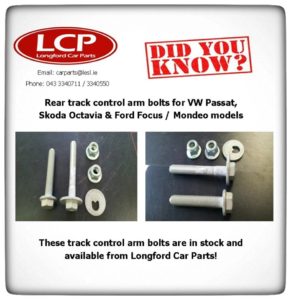 ** Track control arm bolt kits now available from Longford Car Parts **
*****
---

** BREMBO Brake Pads & Discs Now Available from Longford Car Parts **
Longford Car Parts are proud to announce that we are officially now stockists of Brembo brake pads & discs!
Brembo is a world leader in the design, development & production of braking systems and components for the OE market, aftermarket & racing.
Brembo braking systems are chosen by the world's best manufacturers as original equipment.
Give us a call today on 043 3340550/3340711 for availability and a competitive quote.
*****
---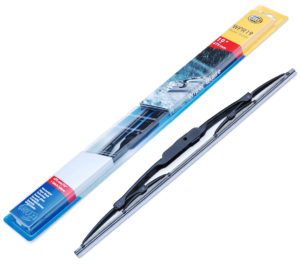 ** New to Stock: HELLA Conventional Series Wiper Blades **
Now available at Longford Car Parts we have these superb quality standard fit Hella Wiper Blades for older generation cars
Product Features:
Nanotechnology graphite-coated rubber blade provides smooth and quiet operation with clear visibility
Contact points with even downward pressure, delivering a clean wipe at every point
Vehicle specific wiper frame structure for optimal pressure distribution
Easy installation with pre-mounted vehicle specific Quick-Adaptor
*****
---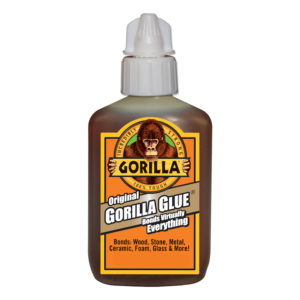 ** Gorilla Glue now available from Longford Car Parts **
Product Features:
100% Waterproof: Doesn't break down when exposed to outdoor elements
Versatile: Easily bonds wood, stone, metal, ceramic, foam, glass, concrete and much more!
Incredibly Strong: Expands 3 times into the materials to form an incredibly strong bond
Temperature Resistant: Unaffected by hot and cold temperatures.
*****
---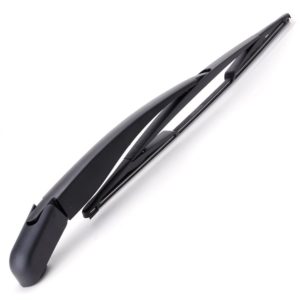 ** Rear wiper arms now available at Longford Car Parts **
Now available from Longford Car Parts we have rear wiper arms including wiper blade for all makes and models.
*****
---

** New LASER Tools Stand at Longford Car Parts! **
Laser Tools are a premier automotive brand that offer a full range of traditional high quality hand tools but also boast an ever expanding range of specialist tools designed to make normally awkward and difficult jobs easy.
Laser Tools were developed as a result of feedback from leading technicians in the automotive industry who work on today's cars.
Top brand and excellent quality.
For more information on the Laser Tools range or any other queries you may have you can call us on 043 3340550.
*****
---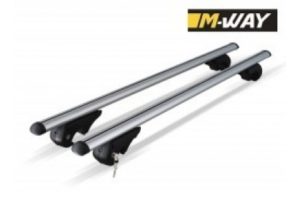 ** Maypole M-Way Roofbar Kits **
Maypole M-Way roofbar kits now in stock @ Longford Car Parts. Full range of universal roofbars and vehicle roofbar kits in stock to suit most makes and models of car and light commercial vehicles. We have roofbars to suit vehicles with or without roofrails. The full M-Way range is TUV quality approved to ensure every part is to the highest quality. Ring or e-mail us for a competitive quote on a set of roofbars for your vehicle. Nationwide delivery available.
*****
---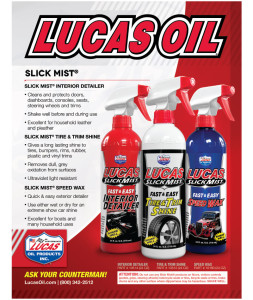 ** LUCAS Slick Mist **
Lucas Slick Mist detailing range now in stock. The range contains three products, Lucas Slick Mist Speed Wax, Tyre & Trim Shine and Interior detailer. Excellent professional product with superb finish quality.
*****
---